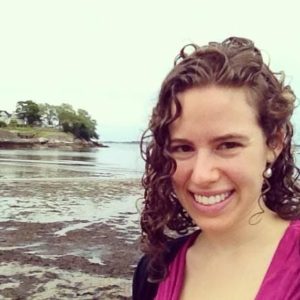 Mimi Arbeit
Sexuality Educator, Developmental Scientist, Feminist.
I have been talking and teaching about sex, sexuality, and relationships since 2001. I taught workshops in public schools, provided peer counseling, and dove into curriculum and program development. After two years as a public school teacher providing health and sex education to middle school students, I decided to ground my sexuality work within a developmental perspective. In 2015, I completed my Ph.D. in Child Study and Human Development from Tufts University. I am currently a postdoctoral research fellow at the University of Virginia Curry School of Education.
My research takes a skills-based approach to promoting adolescent sexual wellness, with particular attention to the needs and experiences of youth marginalized by heterosexism and White supremacy. I seek to understand how interpersonal processes such as empathy and connection are constrained and facilitated by social structures such as gender and race. I apply this work to sex education and sexual violence prevention in public schools, college campuses, and the military.
I love dancing, and I love taking really long walks, whether on the beach or downtown. Most of all, I love talking to people about feelings, relationships, and social justice.